Chain Lubricants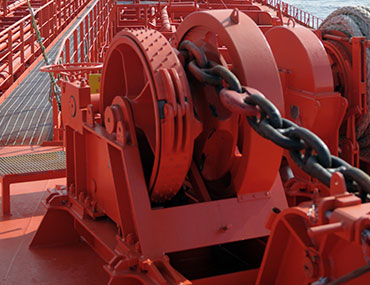 Tribo-Synthetics distribute CPI chain lubricants for freezer and oven applications. These lubricants are formulated to withstand oxidation, prevent rust, and provide wear protection. They can be used with typical conveyors found in food plants. Products are NSF H1 registered and they provide superior corrosion protection and excellent thermal stability. Designed to reduce downtime and increase the productivity of industrial equipment by making certain that your systems are operating smoothly.

CP-4678-68-F HI Chain Oil
CP-4678-100-F H1 Chain Oil
Click here to view the Chain brochure.
For further information on all our products please visit the downloads section.