Hydrocarbon & Gas Compressor Oils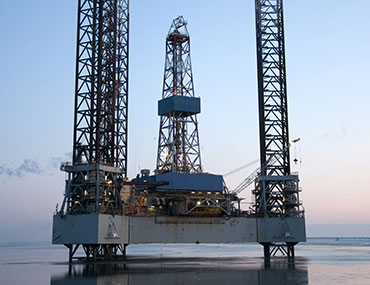 Historically hydrocarbon, chemical process and inert gas compressors have used conventional mineral oils. CPI Fluid Engineering high performance lubricants offer distinct advantages over these traditional oils.

Refineries and chemical process plants require consistent, predictable output to remain competitive in today's challenging world market. Investments in high performance lubricant technology must be validated through quantifiable life cycle returns in productivity. Tribo-Synthetics understands the challenges these operations are facing and we are committed to helping our customers realise success through uniquely formulated CPI lubricant technology that provides distinct advantage:

- Reduced oxidation
- Enhanced corrosion protection - Extended oil service intervals
- Reduced equipment maintenance
- Improved equipment efficiency

The fluids are suitable for use in the following applications:

- Recirculating systems, such as flooded rotary screw compressors
- Sour hydrocarbon gas, natural gas, light hydrocarbons, ethylene and propylene compressors
- Centrifugal compressor lubrication in systems with hydrocarbon and gasoline vapours
- Reactive process and chemical plant environments containing, acids, oxygen and water
Click here to view the Hydrocarbon & Gas Compressor Oils brochure.
For further information on all our products please visit the downloads section.